Meet our professional freelancers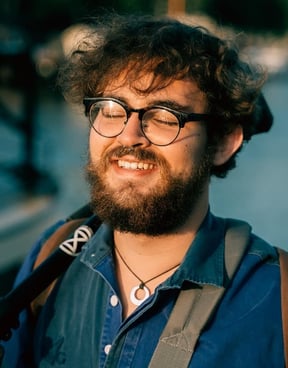 Project Manger / Director Cinematographer / Photographer
Drew has a versatile range of skills always striving to evolve his craft. Utilizing both modern and old technology and techniques creates a unique style within Drew's work.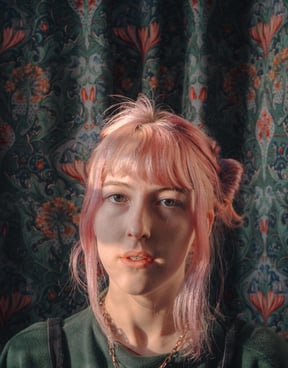 Artist / Photographer
Script Editor
Charlotte is a fine artist with a wide creative view transpiring through different mediums. Presentational skills are key in her practice granting the ability to collaborate and develop clients branding and visual direction.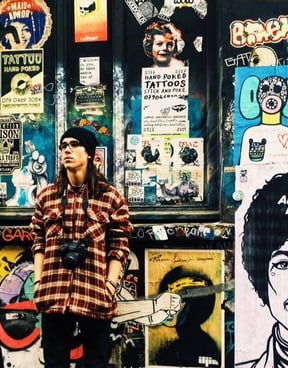 Sound recordist / Post sound mixer
Lighting Technician

Ben is a passionate sound recordist and post sound mixer, as well as a climate advocate, experiencing climate change first hand in the southwest, leading his green approach to filmmaking. Ben has worked with Friend London, Babcock, and the charities Makers Memories and Jeremiah's Journey.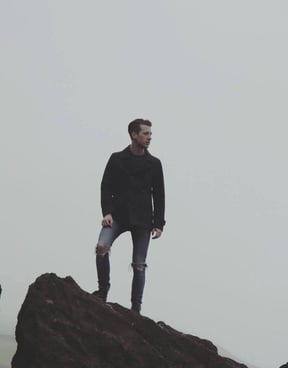 Composer / Sound Designer
Louis has a keen interest in sound design for composition and visual media. He looks to blend the lines between natural and synthetic audio.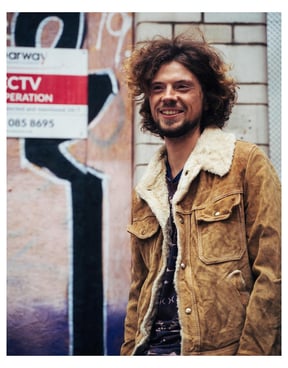 John is a composer based in Bristol with experience in scoring narrative driven media, documentaries and promotional content. His musical influences and practice draw from a range of styles such as Impressionism, and romanticism, as well more contemporary modern styles both in classical and electronic music.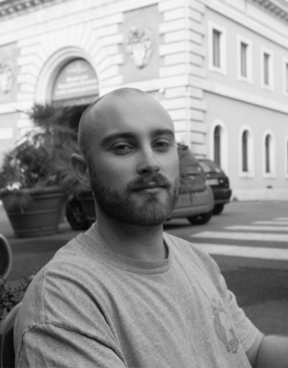 Marketing specialist Brand Designer
Billy is a creative specializing in Advertising and Brand Design. He uses his experience and background in film making and content creation to push boundaries and attract the right attention in his work.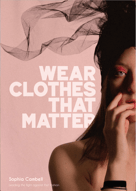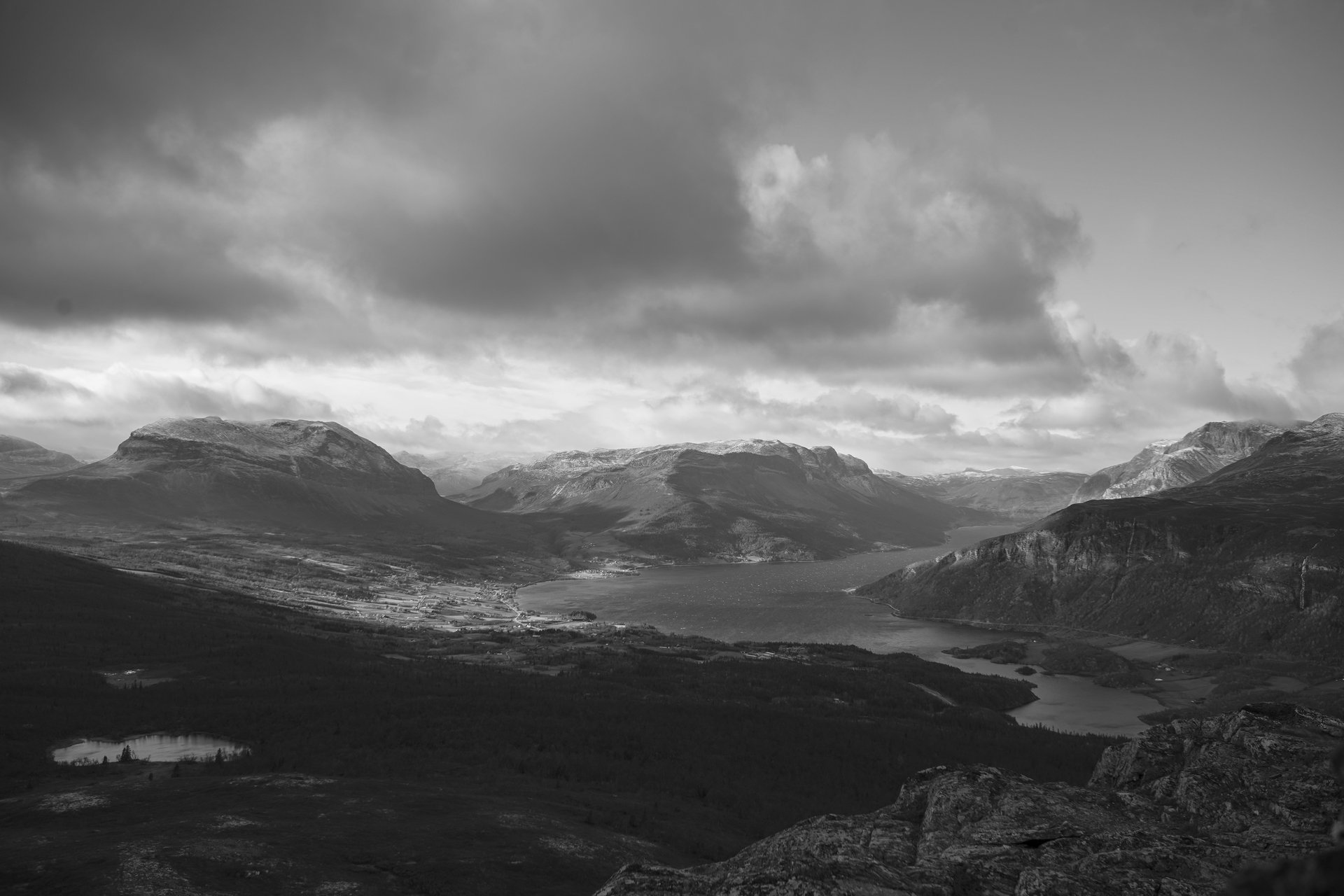 thehundredhandsco@gmail.com